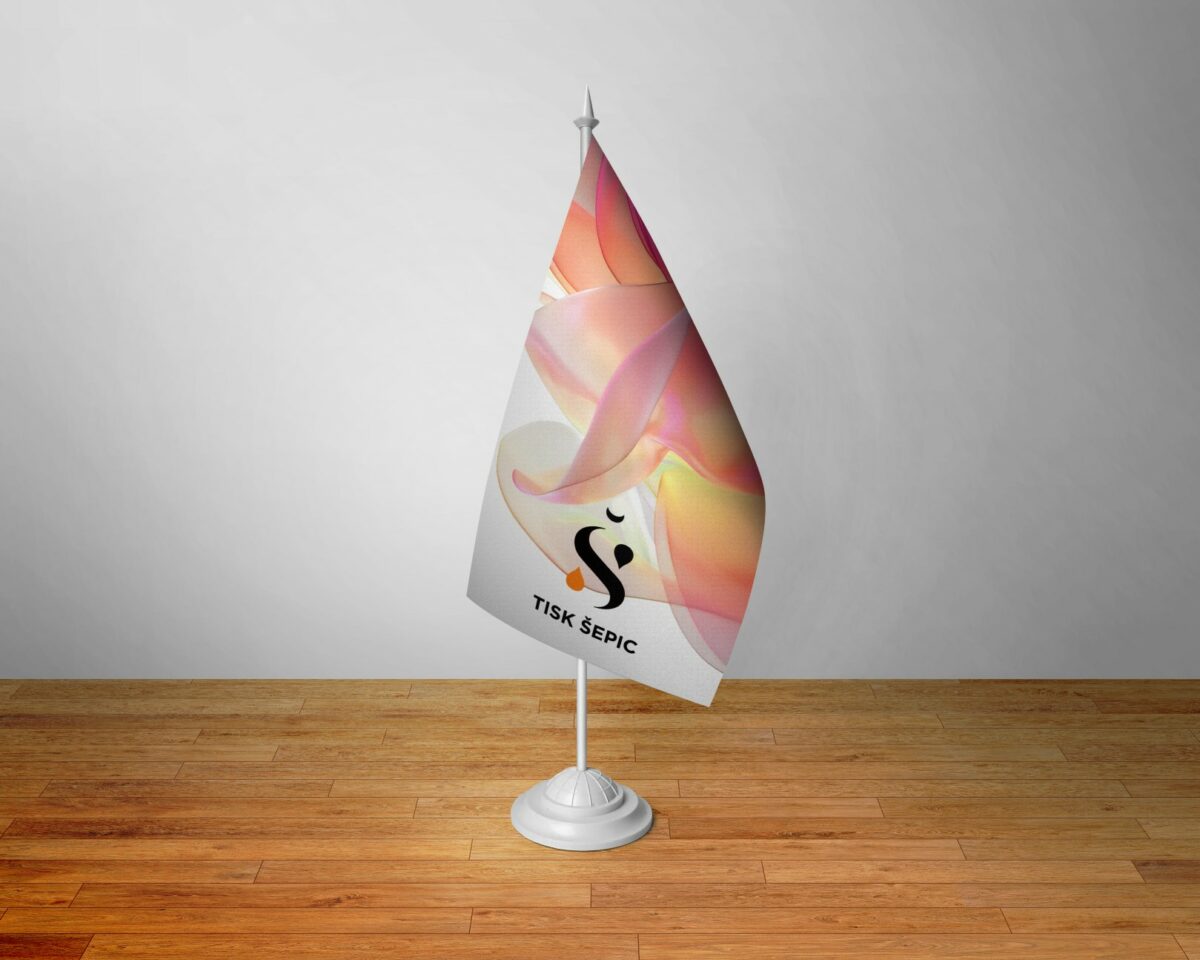 Table flags are most often used at trade fairs, congresses, conferences and other business events or at openings and celebrations of important events. They are also very common at public events or in the hospitality or tourism industry. They are an excellent promotional tool that can contribute to a general positive impression and greater recognition of the company.
For flag printing, we use thicker paper, cardboard or textile, which can be printed on one or both sides. The dimensions of the flags are usually 90×230 mm. The sizes and shapes can be adapted to your specifications, and they can be laminated.
If you need advice on appropriate material selection, sizes, printing options or graphic design services, our team will be happy to assist you. Together, we will make sure that your table flags really stand out and contribute to the overall graphic image of your company.