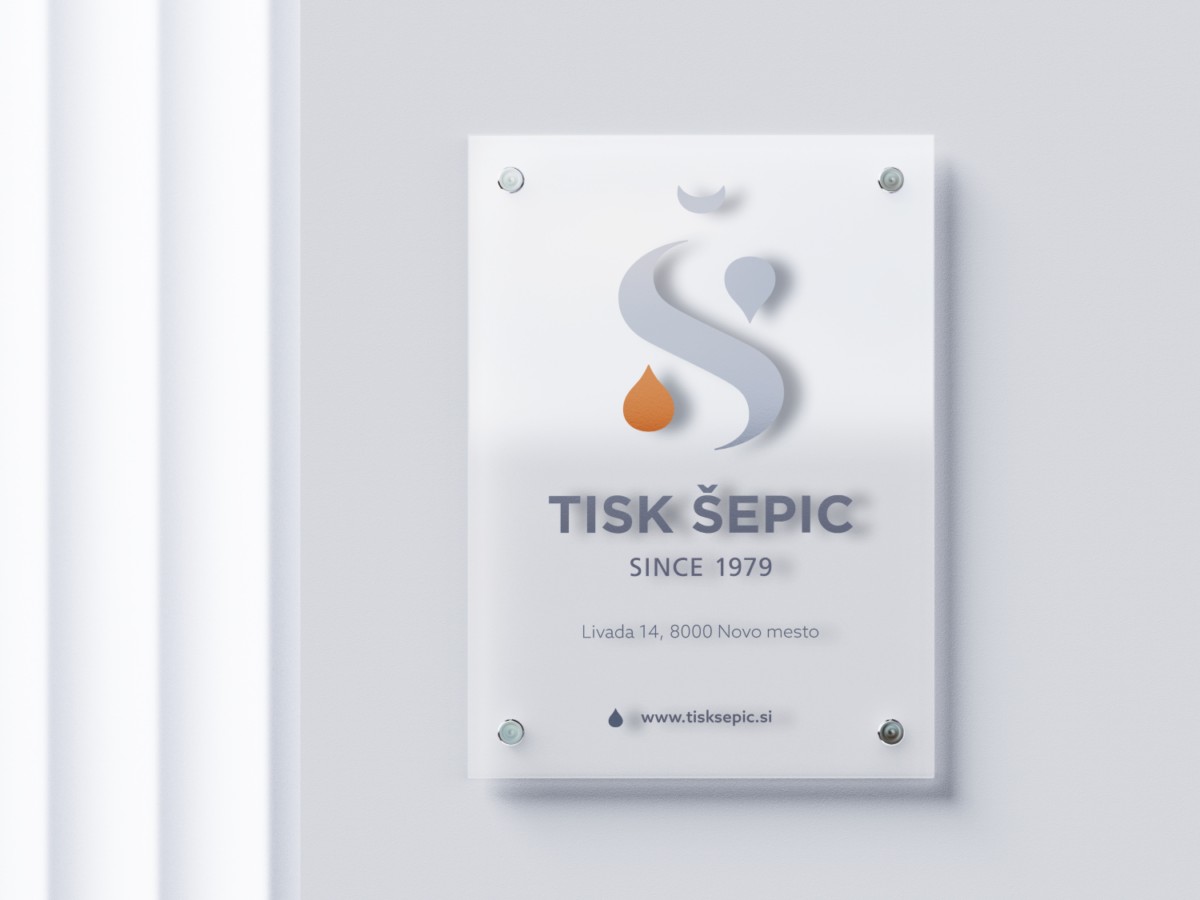 Transparent film is suitable for application on smooth surfaces in showrooms (doors, partitions, etc.) store windows, shopping centres, etc. They let in outside light and create beautiful patterns inside the premises. It is also available in white.
One-Way Vision film can be applied to any glass surfaces or be used for their decoration. Due to the perforated material and different colours on each side, it prevents people from peering in and reduces the amount of light passing into the interior. From the outside, it is only possible to see the imprinted graphics but not the inside of the room.
Etched glass film is used for glass surface applications when we want to protect our privacy, yet still get the same amount of light into the room. Most often, this type of film is used to decorate glass surfaces in the form of various patterns, inscriptions, shapes, characters, etc.
If you need advice on appropriate material selection, sizes, printing options or graphic design services, our team will be happy to assist you.