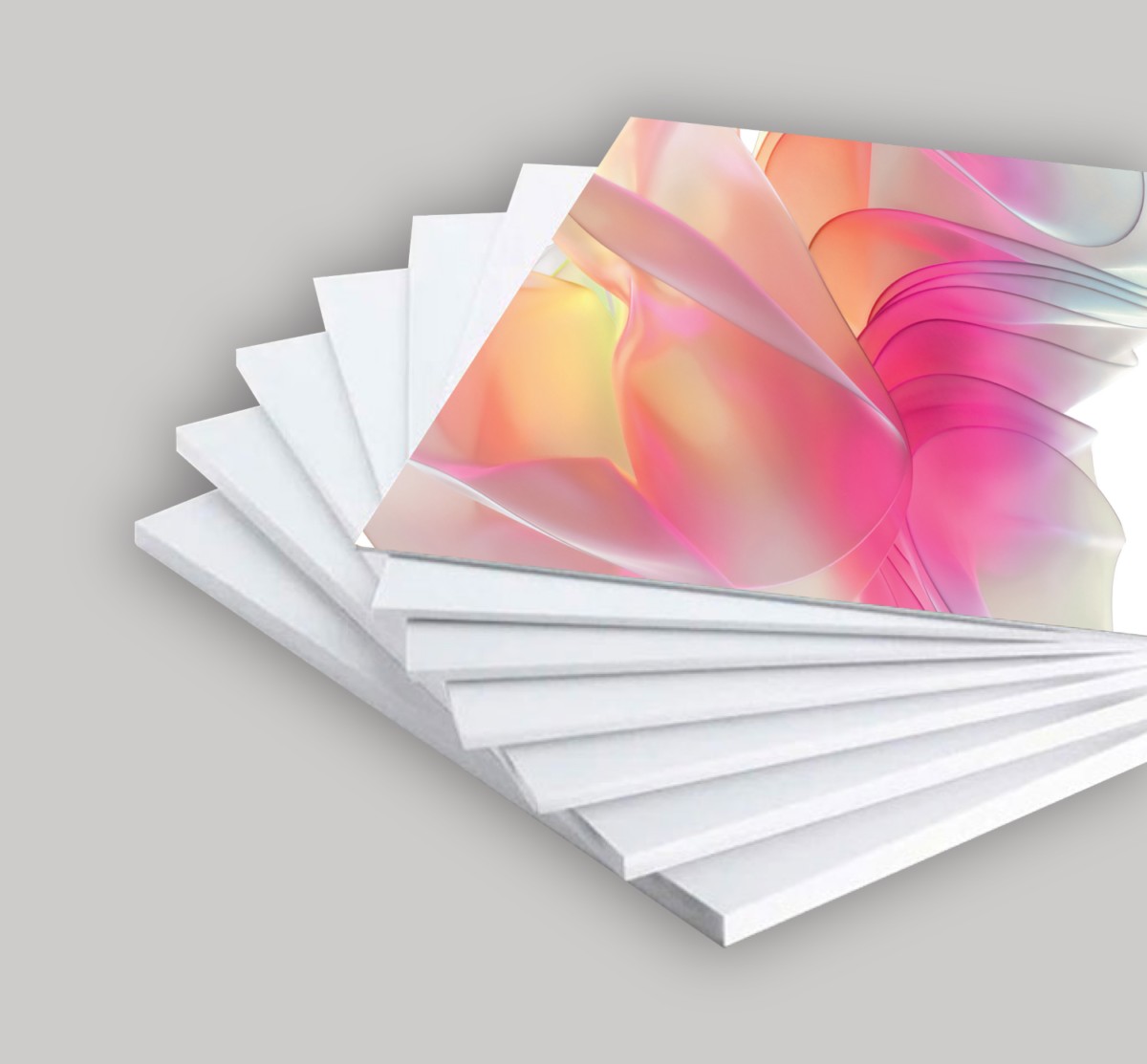 Despite the fact that digital media are increasingly coming to the fore, traditional advertising is still very much present. Different boards and stands can still be seen in various public areas, such as: halls and shop windows, in schools, along roads, at bus and railway stations and many other places. Their purpose is the presentation of brands, promotion and advertising of products, services or events, decoration, giving directions, signposting and much more.
When printing on flat surfaces, a flatbed UV printer is used, which, due to its exceptional flexibility, can be used for printing on various materials up to a thickness of 4.8 cm. The lighter and more stable boards like Forex, cardboard and Kappa (foam – not waterproof) are often used indoors. Materials such as Dibond, acrylic, aluminium, glass, wood, Vivak, Komacel, Komatex, plexiglass and DISPA are suitable for outdoor use. We use a digital CNC router to cut panels of different thickness and stiffness.
If you need advice on appropriate material selection, sizes, printing options or graphic design services, our team will be happy to assist you. Together, we will make sure that your signs provide the right information to passers-by. They will also create a good first impression based on the external appearance.