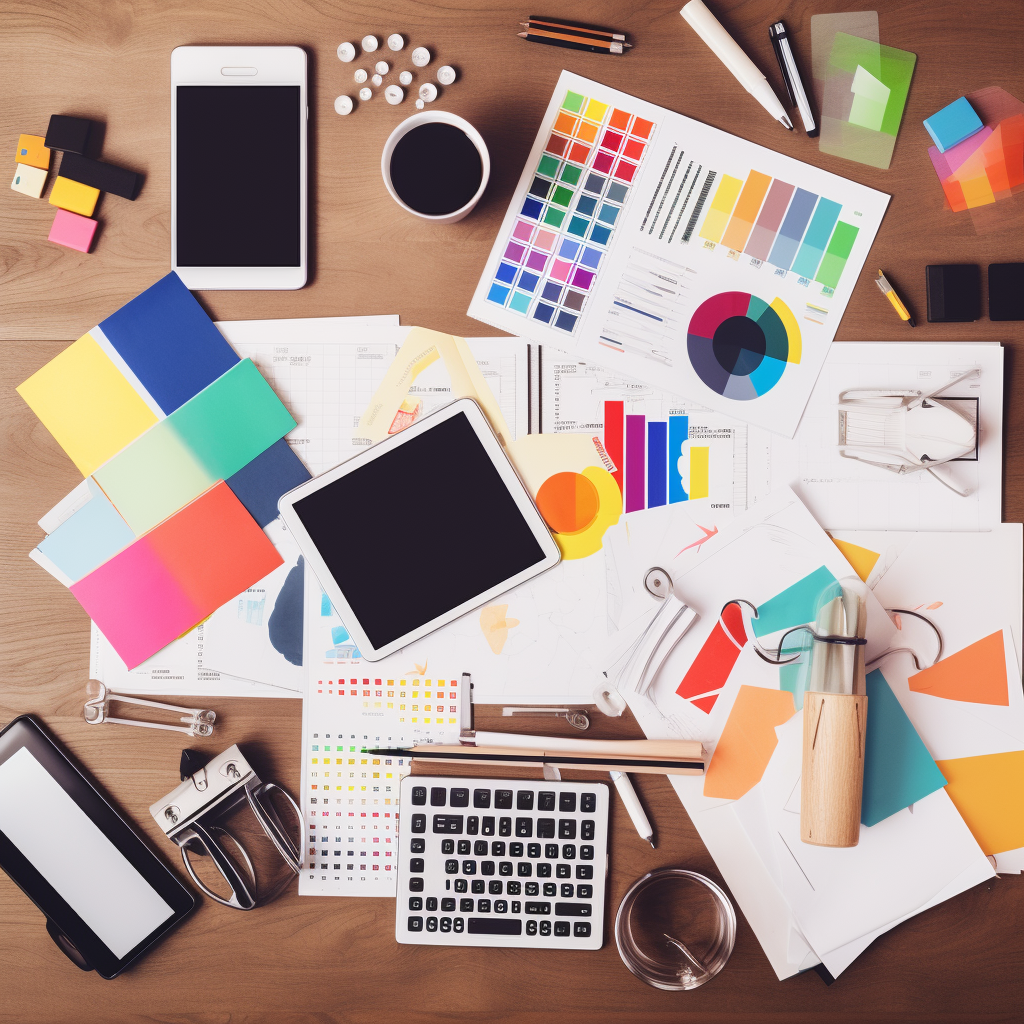 Design has evolved dramatically over the last few years, and with the introduction of innovative concepts and cutting-edge technologies, it has become more versatile and exciting than ever before. Whether you're creating an illustrated brochure, designing business cards, or creating a large-format banner, the use of graphics, digital printing, and other advanced technologies can help you achieve the results you desire. In this blog post, we'll take you through the importance of utilizing graphics, along with digital printing and other technologies, to create eye-catching designs.
Using Graphics to Enhance Printing Designs
Graphics is a fundamental component of any design project, and it plays a critical role in attracting the viewer's attention. Whether it's marketing materials, social media art, or video content, the use of graphics can give your brand incredible value. Utilizing graphics can help you create stunning visual representations that captivate your target audience and build their interest. Using graphics in design should be strategic, as poor execution can instead put your brand image at risk. So, choose the right graphics that best represent your brand and help you stand out from the competition.
Using Digital Printing to Bring Designs to Life
Digital printing technology is revolutionizing the way business and personal printing is done. No longer do you need to settle for cost-ineffective publishing methods. With digital printing technology, we can now produce professional-quality prints with shorter turnarounds and more flexibility. However, keep in mind that offset printing is still better for larger quantities. Therefore, with digital printing you could quickly bring your designs to life and reduce printing costs, which are usually needed for offset printing in case of smaller batches.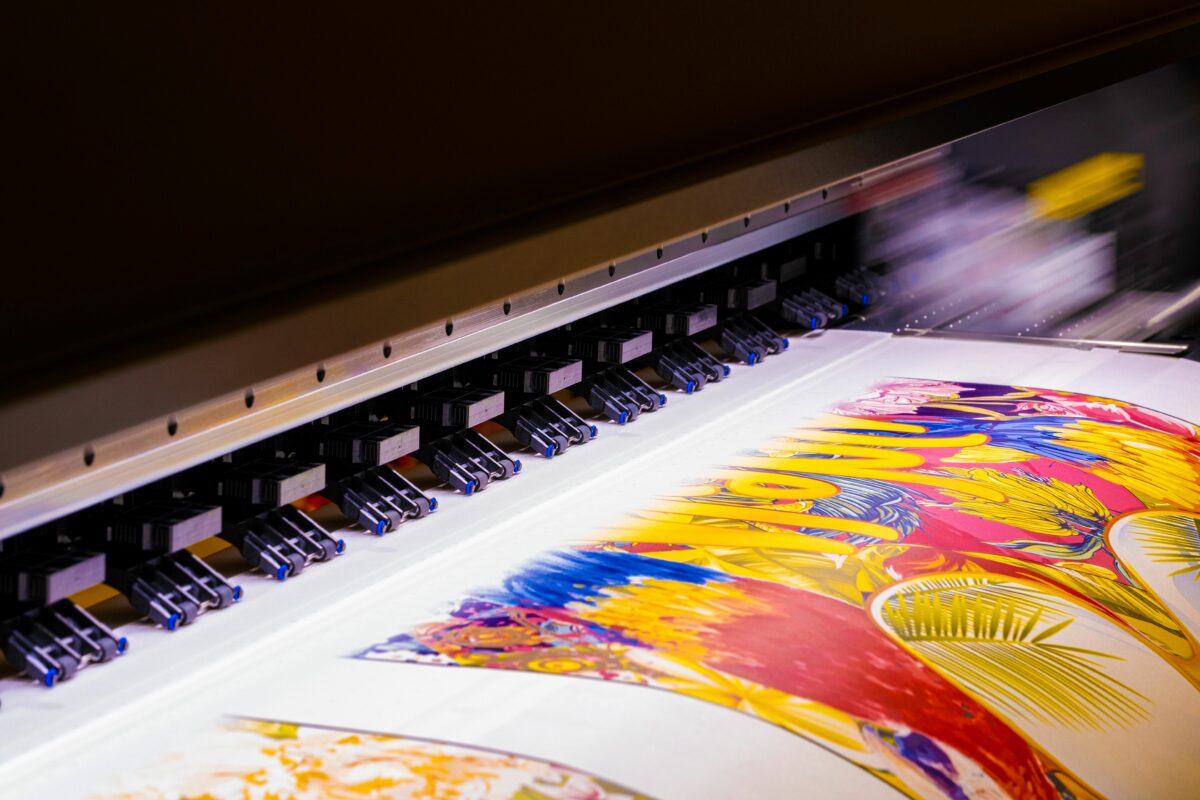 Use of Advanced Technologies
With advanced technologies like Augmented Reality (AR), Virtual Reality (VR), and Artificial Intelligence (AI), marketers and entrepreneurs could take a massive leap with their design game. AR and VR are the new craze among businesses, especially for those involved in e-commerce. By applying them to digital marketing, brands can offer exceptional user experience and stand out from the rest. AI, on the other hand, can be integrated with software applications to produce predictive models that offer customized customer experience visually.
Investing in Pre-Press Services
Investing in pre-press services is the new norm for businesses that want to take their designs to the next level. Pre-press services can include color correction, font management, image editing, and other services that enhance the final look of your design. It is essential to protect your brand image as much as possible, and partnering with professionals who can offer impressive pre-press services is an excellent way to do that.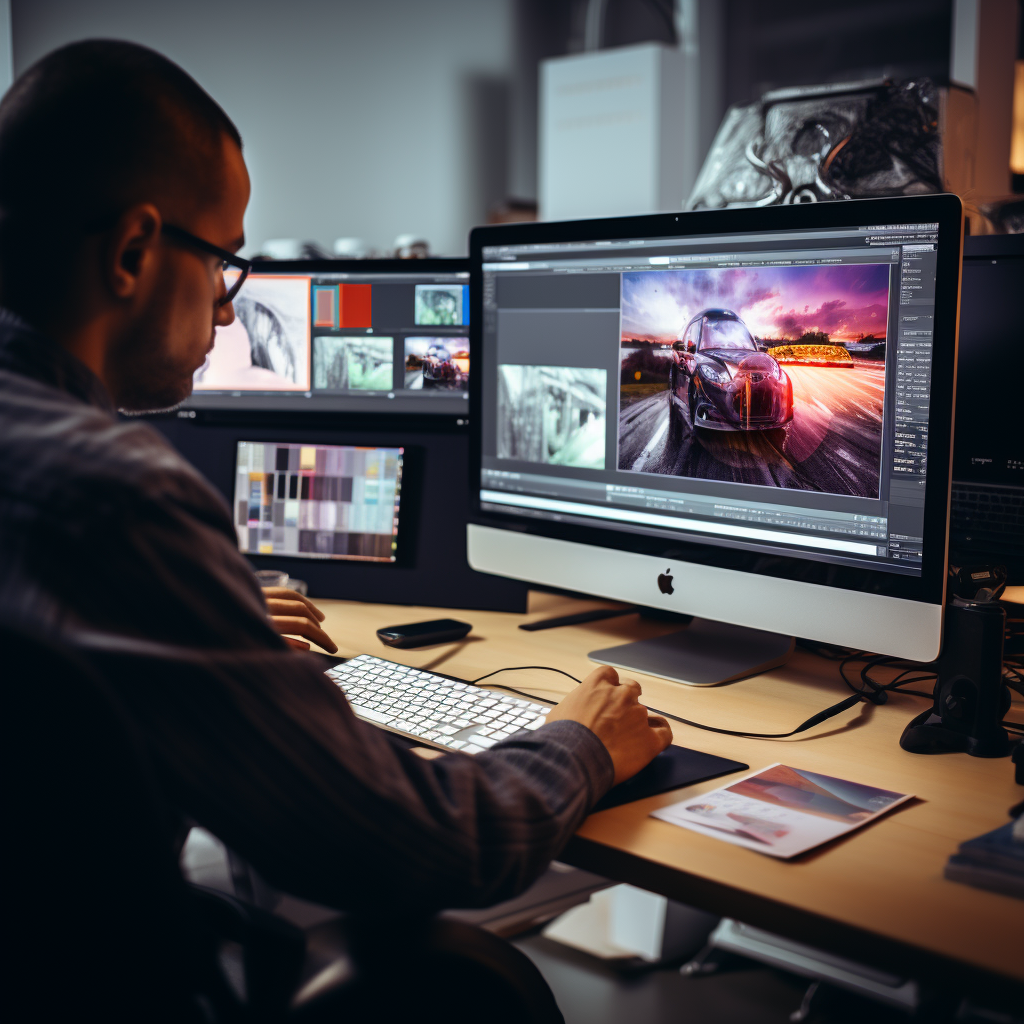 Importance of Paper Material
Finally, paper material plays a vital role in the efficiency of your design project. Choosing the right type of paper is essential for the final outcome of the design project. Low-quality paper material could compromise the illustration color production, and color saturation while higher quality paper could make your brand appear more valuable and distinguished.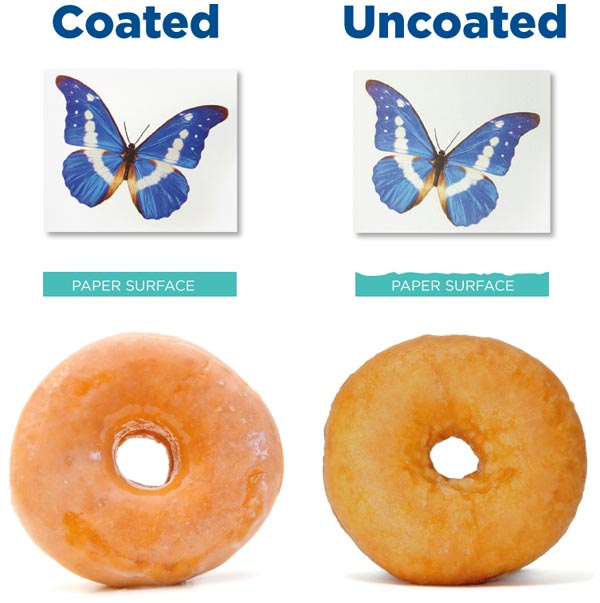 Design plays a critical role in ensuring that your brand is distinct and easily recognizable. Graphics, digital printing, advanced technologies, pre-press services, and paper material are all integral components of a top-quality design project. So, it's essential to incorporate these elements into your marketing strategies and see the difference it can make. Therefore, as marketers and entrepreneurs, you should prioritize creating eye-catching designs that stand out and draw the viewer's attention. By utilizing these tools and techniques, you can give your brand the value and recognition it deserves.