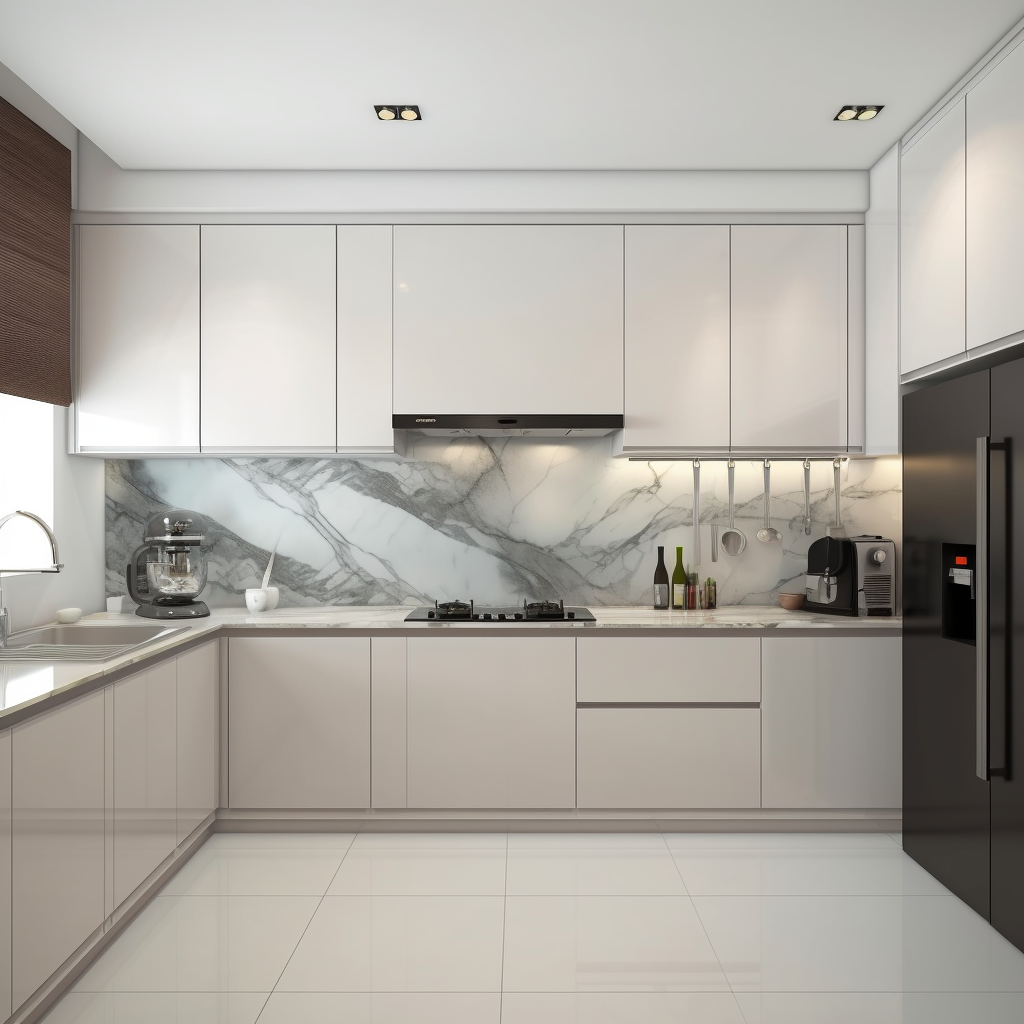 From facades adorned with intricate designs to room dividers and wall panels, glass printing offers a world of decorative options for various interior styles like modern, country, and fusion. What sets glass print technique apart is its remarkable attention to detail, vibrant color reproduction, and captivating depth of shades.
Innovative techniques have expanded the realm of glass decor, diversified material choices, and made the process more budget-friendly. Now, it's even possible to apply stunning designs on thick materials with textured surfaces.
Glass printing or transparent film printing finds application in various manufacturing processes, including:
• Decor for doors, ceilings, stairs, room dividers, and shower enclosures
• Furniture embellishments – transparent or opaque inserts and overlays
• Ornamentation for lamps, countertops, and kitchen backsplashes
• Souvenirs, tableware, and transparent artworks
This technique is most commonly employed on cabinet doors and kitchen backsplashes, adding a touch of personalized elegance.
Stay tuned for the next part of this topic, where we'll explore more about 6 advantages of printing on glass, types of glass used and how to overcome color correction challenges.